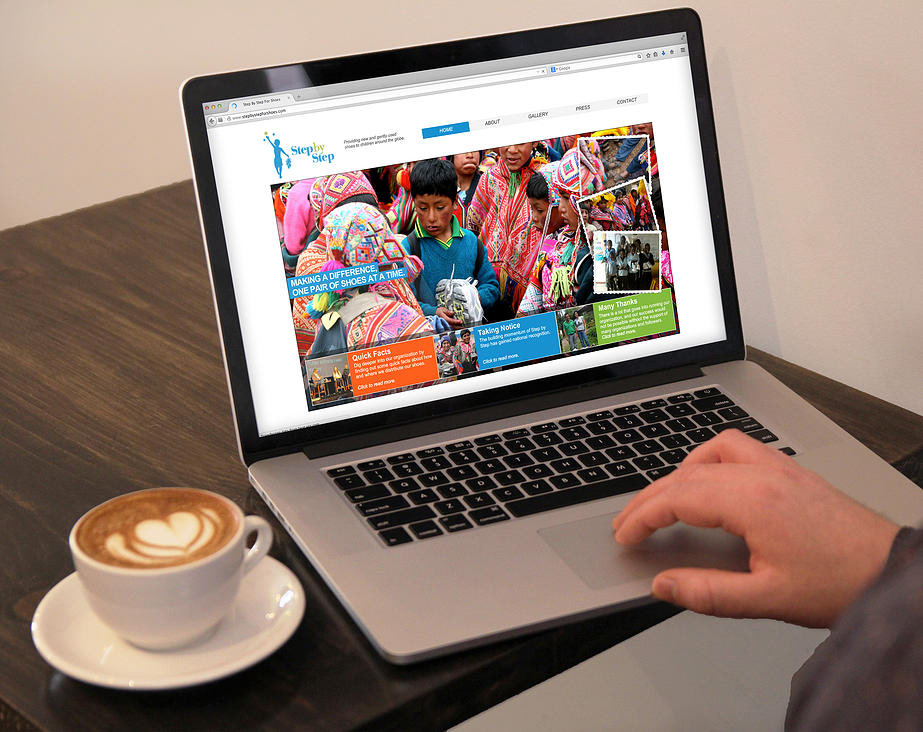 Step by Step for Shoes is a donation organization that was started in 2006 by Avery Hale when she was just 13 years old. They collect shoe donations from all over the nation and travel to third world countries to deliver them to children. Avery wanted a simple website to inform people of the organization and how they could make a difference. I chose a layout conducive to displaying many photographs since people better connect with the organization by really seeing the impact they make. For the color pallet, I was inspired by many of the images whether that be the children's clothing or the shoes themselves. The website needed to be bright and uplifting to instill the same feeling in the viewer that the children get when they received their shoes.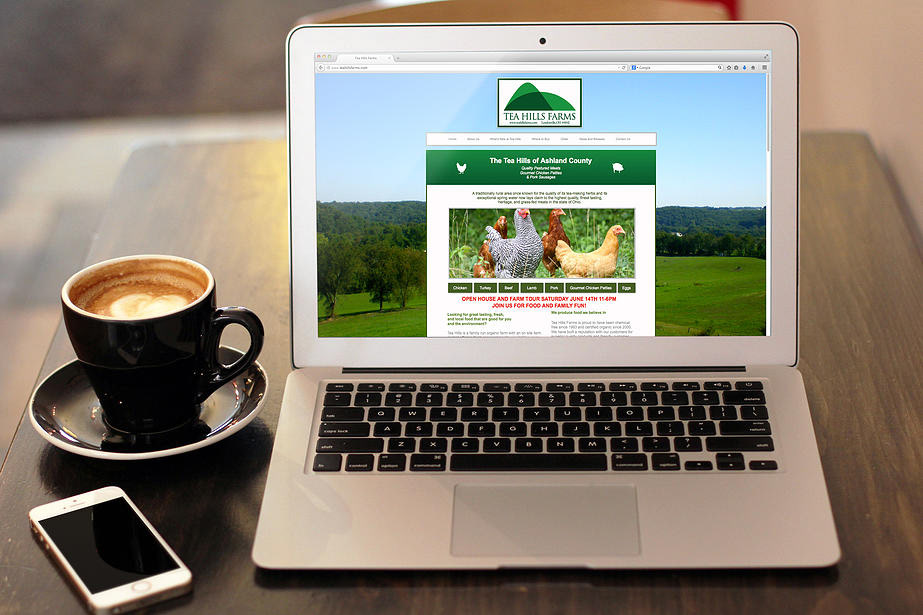 Website design for Tea Hills Farms in Loudonville, Ohio. They specialize in producingthe highest quality pasture raised meats available. For the design I really wanted peopleto feel the open air of their land the way their free-range animals do.
To accomplish that I used a large background image of their property throughout the entire website. I also embraced the natural aspect of the brand by bringing in the greens from the logo in site text headers and graphic elements.The combination of the open air design, the green elements and the ease of use with online order forms, the website it much more approachable.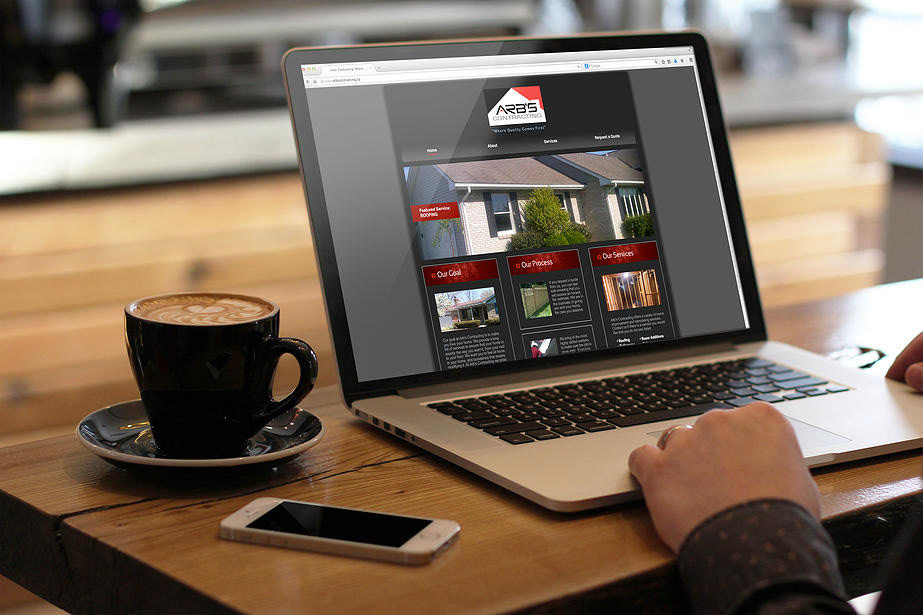 Arbs Contracting is located in Milford, Ohio and has been in operation for over 10 years. The company specializes in roofing, bathrooms, basements and much more. To get the feel for the site I relied heavily on the logo. I pulled out the grey, black and red colors to make the site feel more cohesive. Rick Sparks, the owner, wanted something simple, masculine and easy to use for his customers to view photos of his work. I implemented simple page transitions and multiple photo galleries to get the job done. I also used some of my copywriting skills and created all of the site's text.