Various logo/branding work for freelance clients dating back to 2012.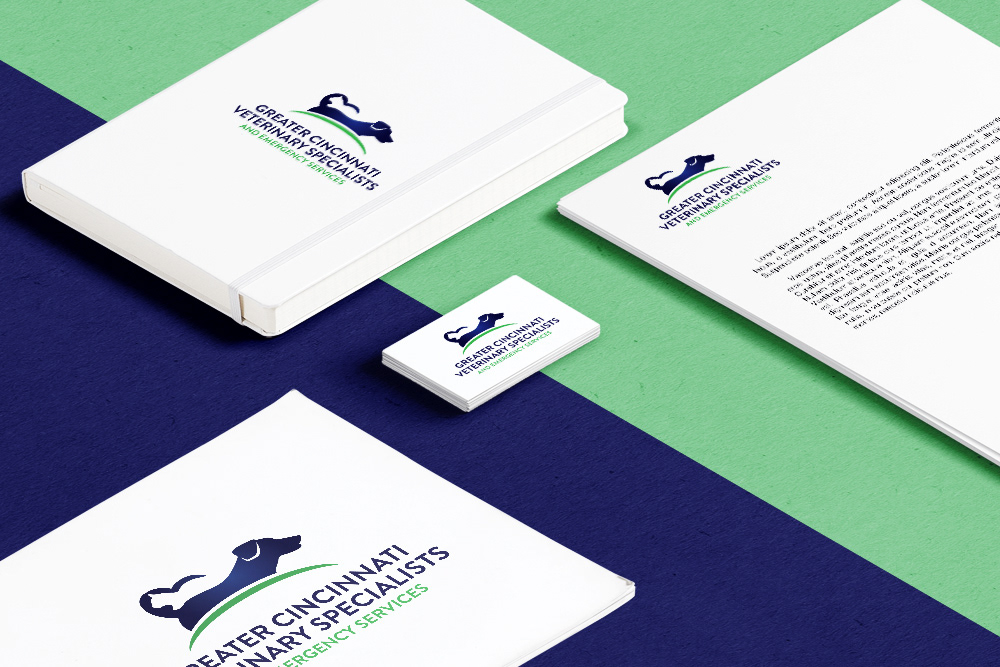 Logo, business cards and stationary for Greater Cincinnati Veterinary Specialists & Emergency Services located in Wilder Kentucky. This project also included the design of their website.
Logo and business card design for Inland Shrimp Company, a start up in Cincinnati dedicated to "Raising the Freshest Seafood Inland". The owner wanted to provide people with fresh shrimp without them having to head towards the coast.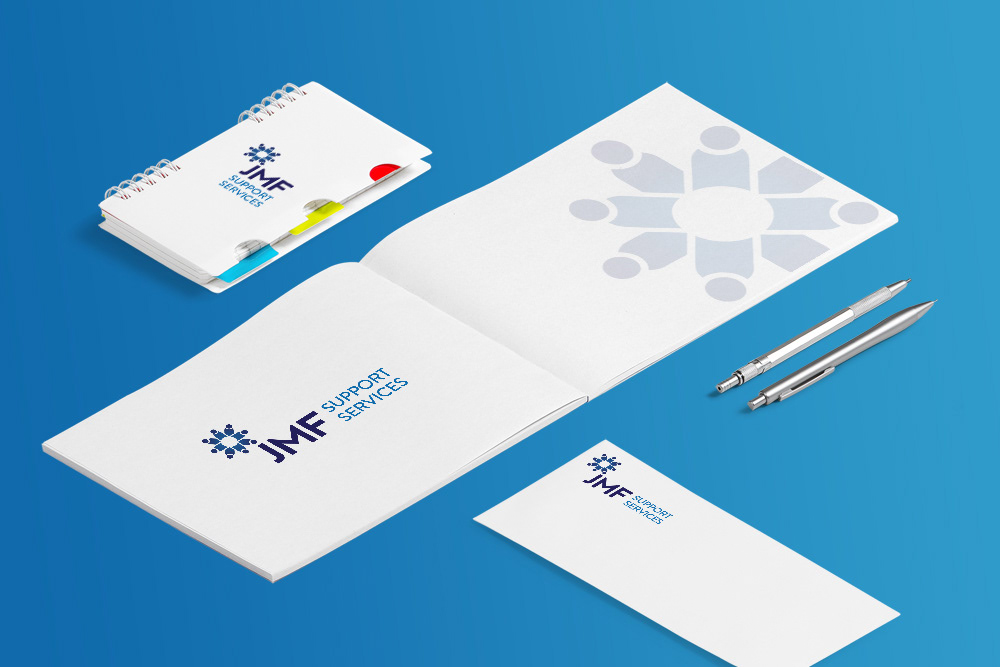 Logo design for JMF Support Services, a company who prides training and support for companies through team building exercises. The characters in the logo are meant to symbolize that unity in teamwork.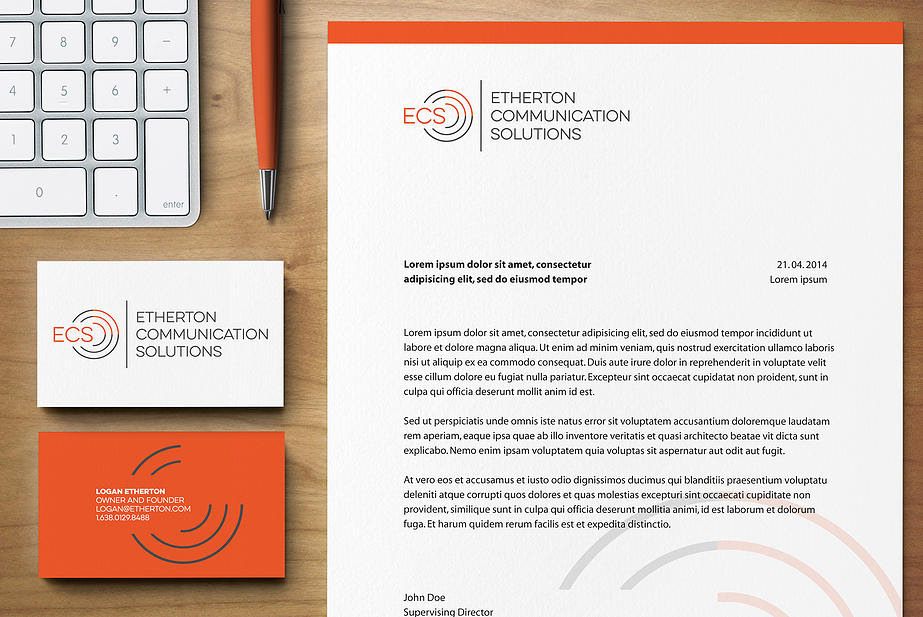 Logo design for Etherton Communication Solutions, a start-up company out of Cincinnati, Ohio. They work in business to business relations by hosting seminars on how to improve internal functions between employees and company process's.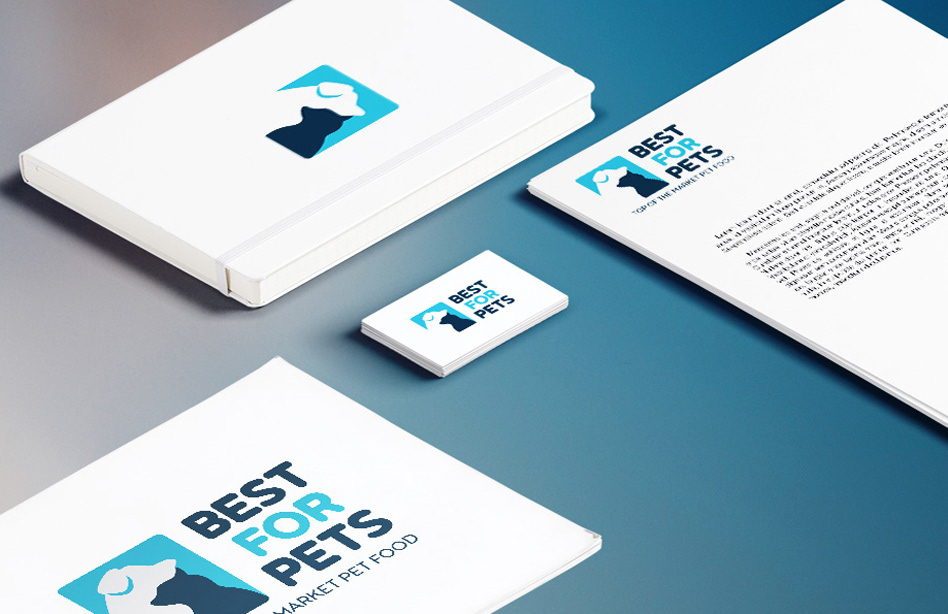 Logo design for Best For Pets, a company offering quality market pet food for dogs and cats.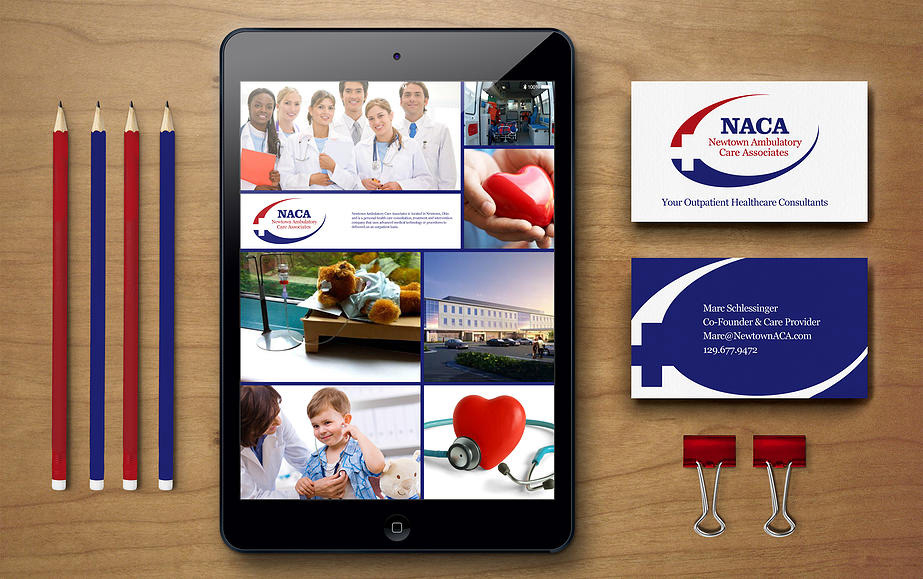 Logo design for Newtown Ambulatory Care Associates, a medical consulting company specializing in outpatient care. 
I decided upon a circular shape that was originally inspired by a stethoscope. The way the shape is designed, it appears to be holding the text in the comforting negative space. The blue and red colors were intended to be the combination of two different things coming together, your medical needs and Newtown's care services.